Applications of Battery:
The lithium iron phosphate (LiFePO4) is a type of rechargeable battery, specifically a lithium-ion battery.Because of low cost, low toxicity, well-defined performance, long-term stability, etc. LiFePO4 is finding a number of roles in vehicle use
utility scale stationary applications, and backup power.
1. High efficiency output: continuous high current discharge can reach 10C, instantaneous pulse discharge (10S) can reach 20C.

2. Performances at high temperature are good: the internal temperature is as high as 95 ~C when the external temperature is 65 ~C, and the temperature at the end of battery discharge is as high as 160 ~C.

3. The battery is damaged inside or outside. The battery is non-burning, non-explosive and safe.

4. Very strong cycle life. After 500 cycles of charging, the discharge capacity is still more than 95%.

5. There is no damage from discharge to zero volt.

Reference pictures: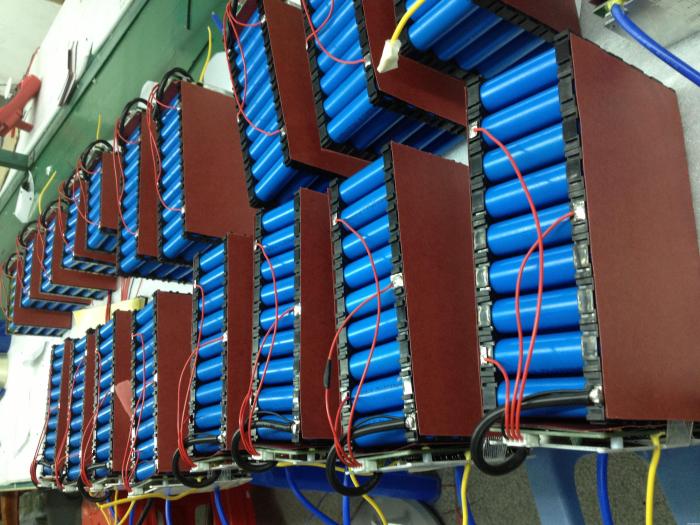 Battery pack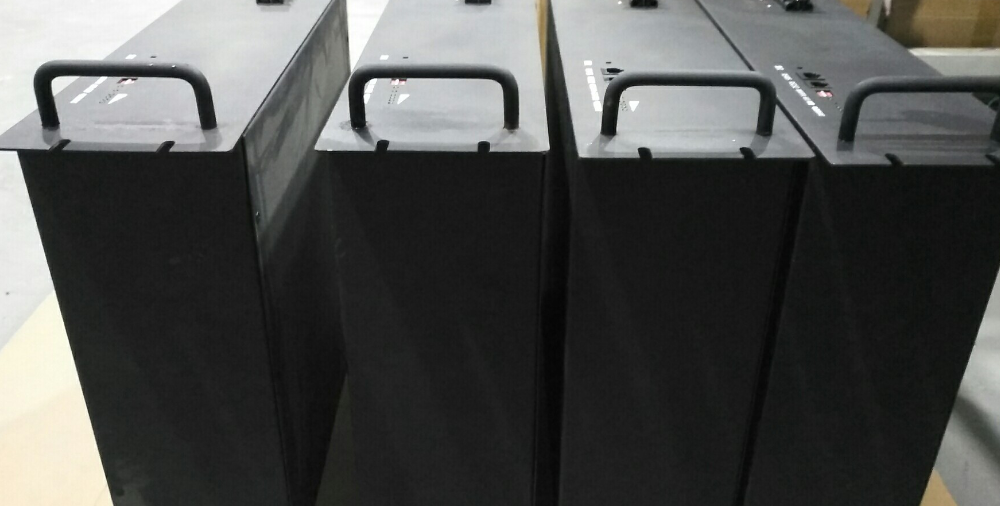 Battery case
Production:
Application: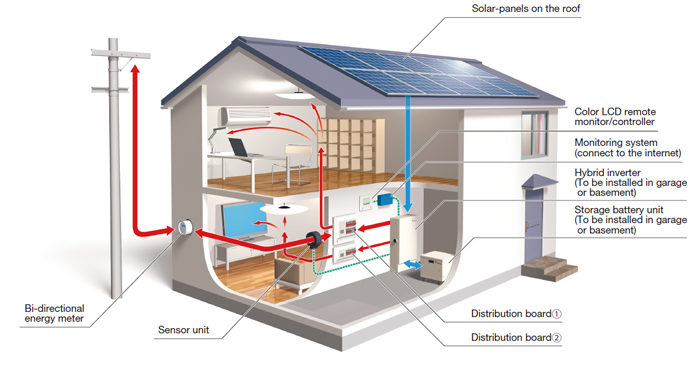 For more details, please contact us.